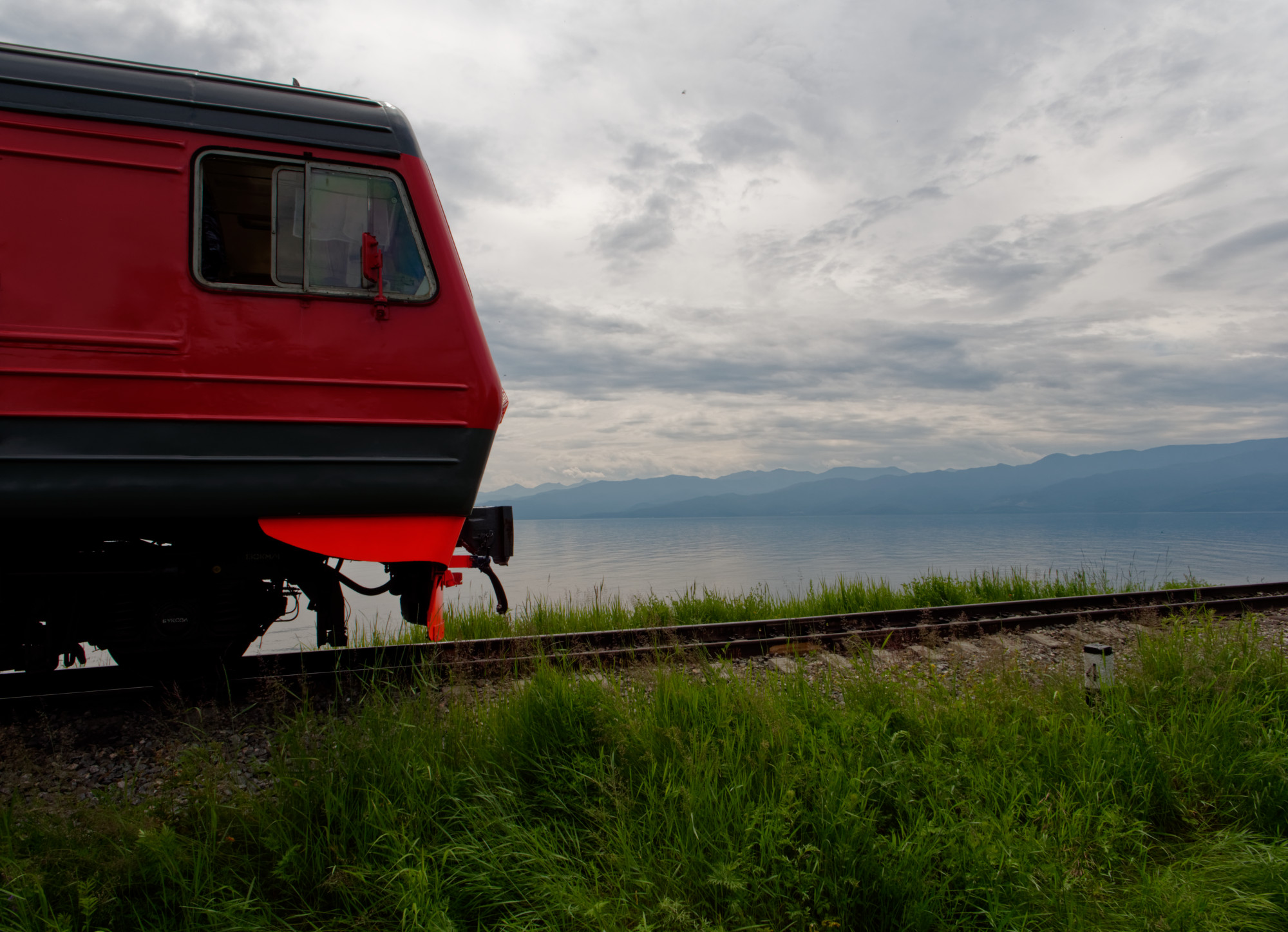 The project МАТЕМАТИКА, through a land of mathematics was initially thought and dreamt as an exhibition telling stories of ten Russian female mathematicians.
We started preparing the exhibition in 2019, and did a trip through Russia in the Summer 2021 in order to gather up material and present the exhibition at the World Meeting for Women in Mathematics, satellite of the International Congress of Mathematicians that was planned to hold in Saint Petersburg in the Summer of 2022. We were happy to work on this project about mathematics in Russia without totally realizing what Russia has already become.
On the 24th of February Putin has started the atrocious war in Ukraine which is still ongoing. As authors of this exhibition, we do not feel that it can be continued to be prepared in the same spirit as before. Joyful stories about Russian mathematics seem totally out of place.
We hope that one day we will be able to come back to the places we went to, see each of our heroines, and think about mathematics once again.
28 March 2022, Olga and Bertrand Paris-Romaskevich
The last blog post
Check out the full blog for more stories written while travelling through Russia, and dig into our Instagram for more pictures of the trip back posted during summer 2021!
---
What was the initial project?
МАТЕМАТИКА was thought as a chorus of voices joining into one song of Russia and its mathematics.
This project was dreamt as an impression of modern Russian mathematics in many of its different aspects. The choice of our 10 heroes — them being heroines — reflects our strong will to learn and share the stories of women, their fights and their dreams, to celebrate them, be impressed and inspired.
In order to put this project in place, two of us, a Russian mathematician (and interviewer) and a French photographer, Olga and Bertrand, travelled through Russia from Khabarovsk to Saint Petersburg, in order to meet the heroines of МАТЕМАТИКА. From our discussions and impressions we hoped to create an exhibition and a book. The exhibition was planned to be premiered at the World Meeting for Women in Mathematics, (WM)², a satellite of the International Congress of Mathematicians (ICM2022) initially planned in Saint Petersburg in 2022.
What now?
World Meeting for Women in Mathematics, (WM)² will hold online. We are now thinking what form the МАТЕМАТИКА team may make a presentation (WM)², and inform you on our advancement on this site.
Learn more about this project and our supporters
МАТЕМАТИКА is a joint project of the non-profit organisation Wandering Mathematics (Mathématiques Vagabondes) based in France and of the Committee for Women in Mathematics of the International Mathematical Union.